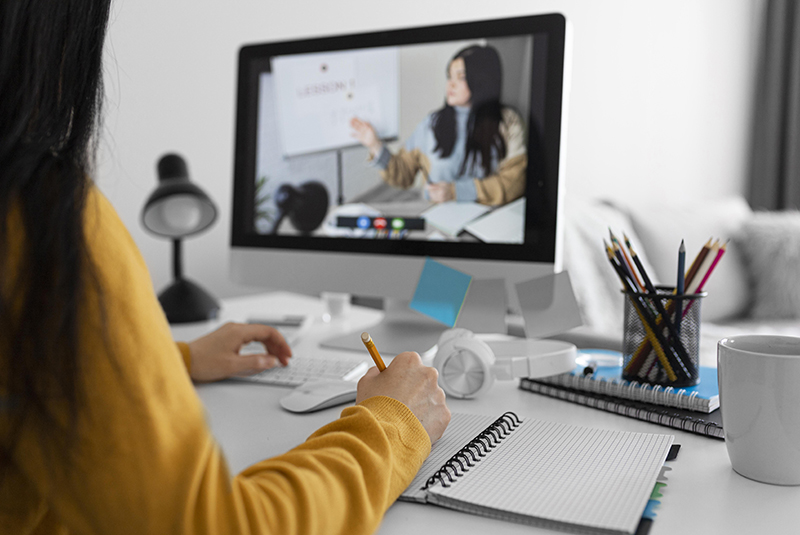 Recently, we've heard different perspectives about virtual training. We've learnt the concept of blended learning and how virtual training is taking over the world. In today's environment, with the world in various states of lockdown due to COVID-19, organisations and businesses are making the move to virtual training much more rapidly than perhaps they had previously planned.
Clean Middle East recently had a conversation with Stanley Azubuike Atammo, Soft Services Lead at Deyaar Facilities Management about his perspective on virtual training.
What is your opinion about virtual training?
Virtual training has grown rapidly in recent times because owing to the pandemic, it is the only training system recommended that requires more than 4 people.
Even though the pros of virtual training are many, my opinion is that it isn't very interactive. It hasn't been very effective as one easily gets distracted due to lack of interaction.
How effective is virtual training?
The answer depends on several different factors and pre planning is one of the most important factors of all in conducting effective virtual training for any organization or team. In my experience, there are four critical factors or key components that contribute to the success and effectiveness of a virtual training session.
Investing in stable and reliable virtual technology

Use energetic and skilled professional speakers and trainers.

Have a host or co-facilitator

Develop pre-session activities
What are its pros and cons?
Virtual training is certainly a more effective option in this time of pandemic. The pros of virtual training are flexibility, convenience, and cost-efficiency. On the other hand, the cons of virtual training are technology issues and information mismanagement.
What are the main challenges of virtual training?
I believe people commonly face the following challenges in virtual training:
- It is difficult to adapt to a virtual learning environment immediately after face-to-face learning.
- Due to sudden change, it is not easy to adapt to commuter-based learning.
- Some people face technical issues as they do not have a working knowledge of technology and computer applications.
These are common challenges and their solutions are pretty simple. For instance, a stable internet connection and getting proper technical support for any technical issues related to software and tools for effective learning can go a long way in determining the efficiency of a virtual training session. The participants must also try to avoid distractions that can affect their learning.
What is the future of virtual training?
The impact of the pandemic and its restrictions have seen virtual learning opportunities grow rapidly. Virtual learning isn't merely a back-up plan for the pandemic either. It's set to become a permanent potential improvement for training moving forward looking at the current situation.
Now that we have spoken about blended learning, effectiveness of virtual training, and the future of virtual training, it would be fair to conclude that virtual training is the need of the hour in present circumstances. As more and more companies embrace virtual training, the future will see virtual training as an indispensable part of every organization.