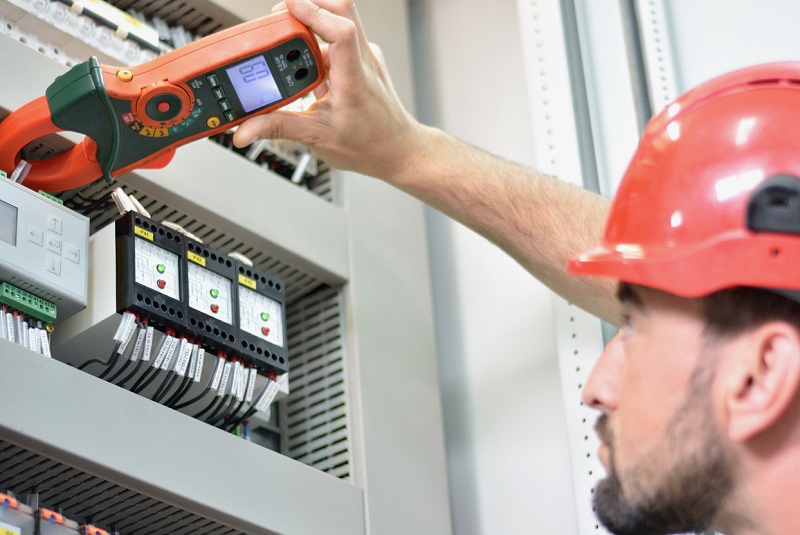 FSI Middle East, the region's leading facilities management solutions software provider, has been awarded the contract to supply and deliver FM software solutions to Saudi Marafiq Facility Management located in the Kingdom of Saudi Arabia.
FSI Middle East is providing Saudi Marafiq with a CAFM system that will be fully integrated within all their internal processes and existing systems. The scope of the contract also covers the adoption and integration of the CAFM system within any new projects or clients while delivering detailed SLA/KPI's to guarantee consistency throughout each contract's life-cycle.

"Saudi Marafiq has made an executive decision to rely on technology by adopting FSI's end-user facing platform, Concept Advantage, that will allow building occupants to interact and submit requests from their handheld devices," explained Schalk Vorster, Business Development Manager of FSI Middle East.
"The same request will be converted into a relevant work order and pushed down to FSI GO - the workforce mobility solution that will allow them to track and monitor all assigned activities and receive accurate data on each delivery - thereby giving them the accurate information to make informed business decisions."
"They will also follow SFG20 standards that will be configured and applied throughout the company using FSI's Concept Evolution," he added.
Based in Riyadh, Saudi Marafiq Facility Management was established in early 2017 to provide facility management services across the Kingdom of Saudi Arabia. With over 1200 direct employees and 40 branches, the company employees a team of industry experts with in-depth knowledge and specialisation to deliver fully integrated facility management services including specialised hard and soft services, as well as catering and hospitality.
"We chose FSI for its reputation as a leading CAFM service provider operating both internationally and locally, and for their ability to provide full FM solutions to international standards," said Mohammad Ali Qudah, Director of Operations of Saudi Facilities Management Company.
"Our aim is to reach a new level whereby perfection is our base, globalisation is our path and wise leadership is our guideline, and we believe our partnership with FSI Middle East will definitely help us achieve this goal."