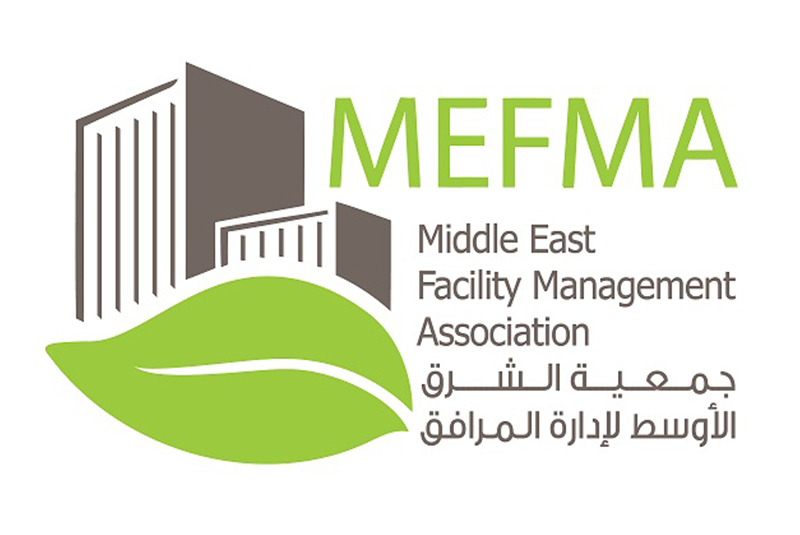 The seminar, themed "Facility - Management Transformation & Digitization towards Sustainable Development", will be attended by global and regional FM leaders who will be presenting clear insights to develop the industry's sustainable development; in addition, the seminar will act as a strategic networking platform to introduce the latest trends and practices within the FM sector.
The free-to-attend MEFMA Virtual Seminar looks to re-create in-person event experience with educational presentations, panel discussions, interactive live sessions, audience engagement and networking. The panel discussions and presentation will be focusing on several focal topics which are: "Maintenance 4.0: Managing assets that matter"; "Digital Dexterity, from Automation to Digitalization"; "Embedding Technology into Facility & Asset Management"; "Future Cities: Smart, Sustainable and Resilient"; "The role of Digital Facilities Management in Maximizing Asset Value"; "Using Big Data to Improve the Performance Management: A Case Study from the UAE FM Industry"; "FM Revolution: Towards a Sustainable Industry".
Jamal Lootah, MEFMA's President said: "The upcoming "MEFMA Virtual Seminar" stands as an ideal strategic platform to discuss the best ways to adopt the business intelligence technologies to better direct the future of the FM industry, and achieving development thoroughly. MEFMA has always aimed to look up innovative technologies in order to stimulate the FM industry's development and sustainability regionally. Being the region leaders, MEFMA is committed to connect and coordinate among the private and government partners, asset owners, facility managers and service providers to implement the ideal practices to support the growth of the sectors sustainability and competitiveness."
Ali Alsuwaidi, MEFMA's Vice President and Global FM Vice Chair, declared: "The FM services nowadays play a vital role in increasing the assets value, especially after adopting the latest technologies which has leveled up the operation within the industry. We are delighted today to connect with the FM global and regional leaders to discuss the current situation and introduce the best technological practices. I would like to also praise MEFMA's steadfast efforts in accelerating the pace of digital transformation to improve the efficiency of the sector's performance over the past decades."
The event is being sponsored by "Infor" as a lead sponsor, and "Deyaar Facility Management", "Ejadah" and "Imdaad" as headline sponsors.
For more information and for registration, please visit: MEFMA Virtual Seminar | Apr 5 (zohobackstage.com)